VOCAL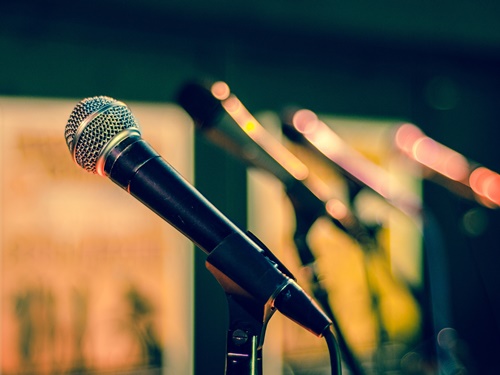 Vocal lessons are available for all levels. Students will learn essential vocal techniques to help sing the songs they want with confidence!
PIANO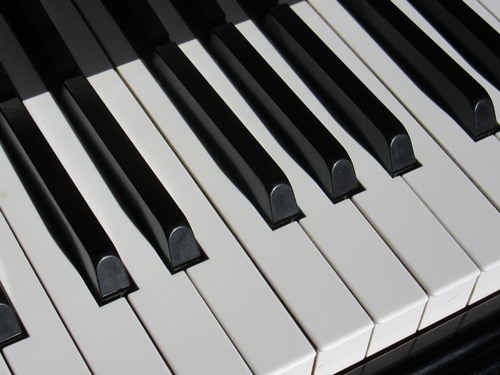 Classical and pop piano lessons are available. Even if you're completely inexperienced, we make learning the piano fun!
MUSIC THEORY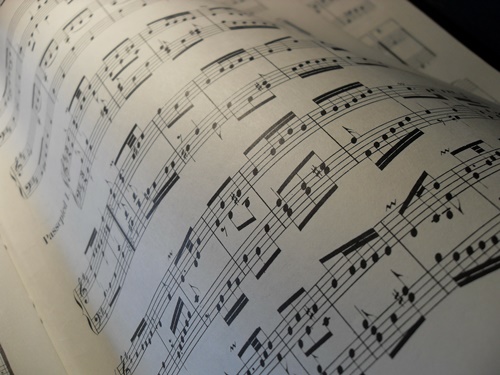 We cover the fundamentals of Western music theory to help you read and write music.